You've got mail!
Join the CTC Email Club to receive monthly updates and special email club offers.
Just click the button below and never miss another show - it's that easy! No spam, no junk, and no strings attached. When you join the CTC Email Club, your email address will remain confidential and you can choose to unsubscribe at any time. We will not sell or post your information anywhere. The CTC email club is designed
to inform you and keep you up-to-date.


---
© Copyright 2019 Christ Temple Church. All Rights Reserved.
christteme@aol.com
---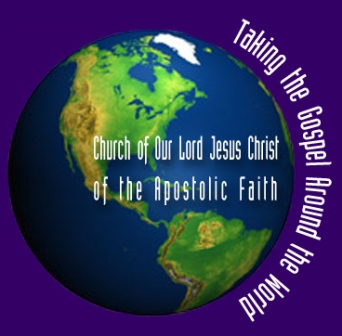 ---
---
mailto:christteme@aol.com">christteme@aol.
---