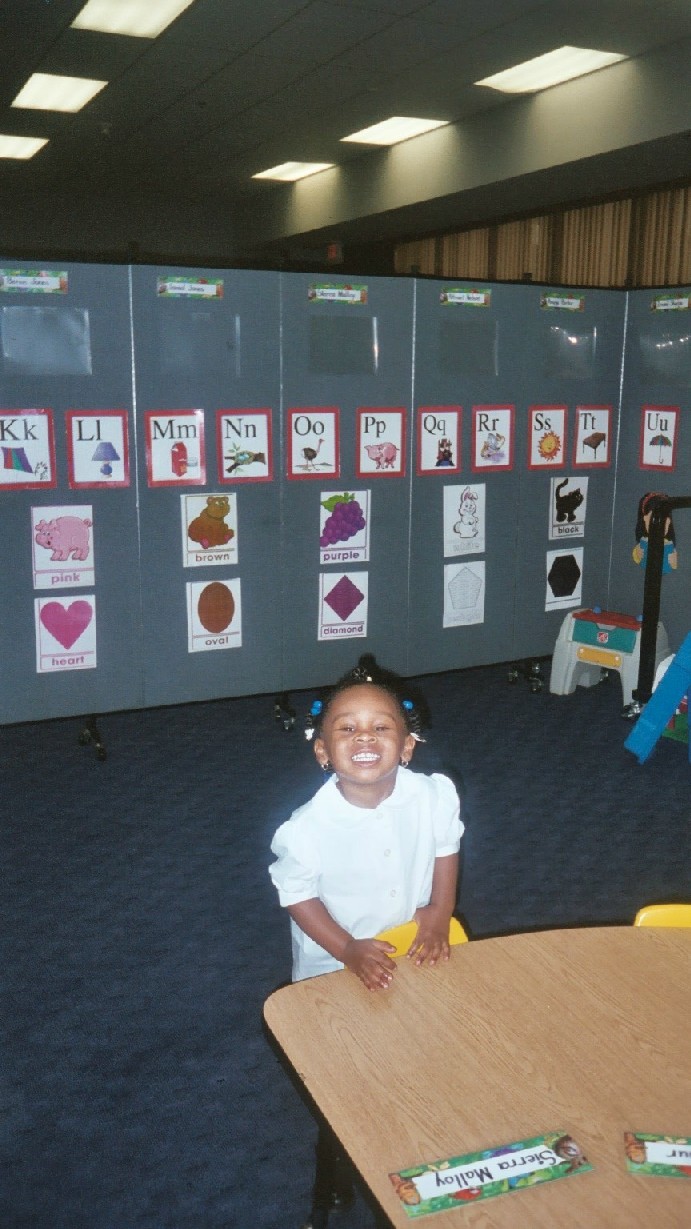 "I am working real hard, so that I can get good
grades in school" says Sierra.
"I tried on my cousin graduation robe. I want to get
to wear a robe like my cousin!"
"Oh, I want to wear a robe too!" says Kevin.
"And we will graduate together wearing robes!"
CTC Home | CTC Kids Home | Bee Activities | Children Bible Study |
Children Church & Music| Kids Corner
Kid's Explorers & Coloring | Virtual Church