---
Welcome to Christ Temple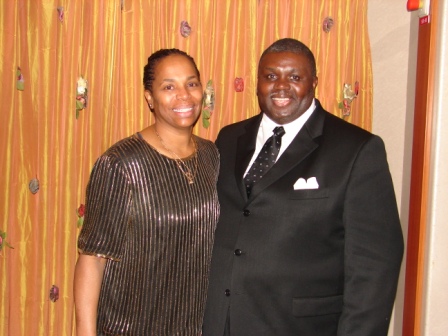 On behalf of the "Christ Temple Family", we would like to extend a very warm greeting to you as you visit our "virtual" place of assembly in cyber-space! We want you to know that your visit was not a coincidence. It was an answer to our prayers! We have prayed that someone just like you would visit our site and get to know more about our ministry. You are invited to be with us often!
We are confident that you will, in fact, be richly blessed for stopping by today. We are striving to to be diverse and inclusive. In hearing God's word we work toward living responsible Christian lives in a complicated world. We rejoice in embarking together on our journey in faith. While we realize all our questions can't be answered, we are nutured in community as we seek to know the will of our Lord. If you have any questions about anything that you see on our site do not hesitate to contact us.
We're extremely pleased that you "surfed" by to check us out, and would like to take this opportunity to invite you to come and worship with us at the Temple whenever you are in our area. Please introduce yourself to our pastor and first Lady. We want to offer you a personal welcome. You're among friends at Christ Temple Church.
Elder Donald Malloy and First Lady LaShawn Malloy