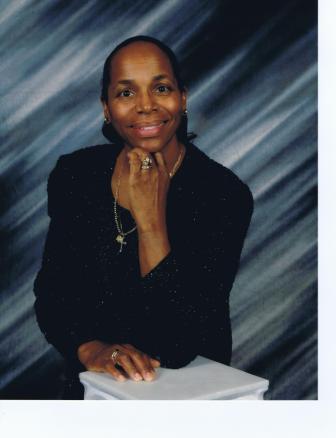 Greetings My Beloved Sisters,

PRAISE THE LORD! Because of Jesus the Christ, we are compelled to praise God for His continued grace, mercy and love that have kept us another year!  We are honored and excited to host Christ Temple's Annual Women's Day.  Women's Day is a major day of celebration for the spiritual, prosperity and social achievements of women.  Last Year's Women's Day was a Blessing!

We are glad of your willingness to share with us at Christ Temple on Sunday, July 25.2021 in our Women's Day service at 11:00 am. This year's theme is "Apostolic Women with Holy Ghost Power--Faithful, Occupied, Committed, Unified, Steadfast, Encouraged, & Determined"

Scripture: "Looking unto Jesus the author and finisher of our faith; who for the joy that was set before Him endured the cross, despising the shame, and is set down at the right hand of the throne of God." - Hebrews 12:2. I'm sure that having you here will be a great blessing for the congregation. All women are wearing white. We look forward to sharing a day that is SPIRIT filled, POWER packed, PRAISE populated and accentuated with the ANOINTING.
We come trusting and believing that this year's Women's Day will be one like no other.  We feel God is going to do a "new thing" in the lives of women, such that they will not, shall not, ever be the same.  God is going to use the Women's Day to take His women to higher heights and deeper depths in all areas of their lives.
We ask that you join us for this event that have been planned to edify and bless the Women of God and the kingdom at large.  Refreshments will also be served immediately following the service. I can be contacted at 301- 868-567 or you can E-mail at Malloy_Lashawn@yahoo.com.


International Women's Day and Women's History Month were both celebrated in the Month of March. I figured what better time to enjoy some heartwarming inspirational quotes than this? Whether men like to admit it or not, women make this world go round. Don't believe me? Move all of the women in this world to a different planet and see what happens to your civilization! With that thought in mind, here are 14 inspirational quotes to celebrate this well-deserved women's day.

1. "God gave women intuition and femininity. Used properly, the combination easily jumbles the brain of any man I've ever met." ~ Farrah Fawcett

2. "Women are the real architects of society." ~ Harriet Beecher Stowe

3. "If you want something said, ask a man; if you want something done, ask a woman." ~ Margaret Thatcher

4. "The fastest way to change society is to mobilize the women of the world." ~ Charles Malik

5. "Remember, Ginger Rogers did everything Fred Astaire did, but backwards and in high heels." ~ Faith Whittlesey

6. "Somewhere out in this audience may even be someone who will one day follow in my footsteps, and preside over the White House as the President's spouse. I wish him well!" ~ Barbara Bush

7. "Women have served all these centuries as looking glasses possessing the magic and delicious power of reflecting the figure of a man at twice its natural size." ~ Virginia Woolf

8. "Men who treat women as helpless and charming playthings deserve women who treat men as delightful and generous bank accounts." ~ Author Unknown

9. "Women who seek to be equal with men lack ambition." ~ Timothy Leary

10. "Follow your instincts. That's where true wisdom manifests itself." ~ Oprah Winfrey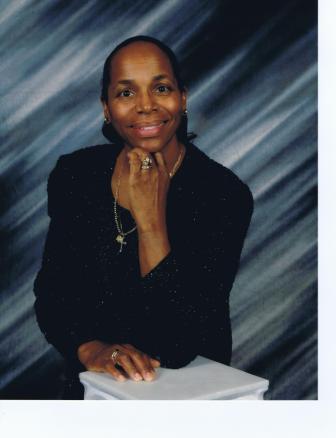 If you are obedient to His call, we believe that the anointing of the Holy Spirit will fall afresh upon you so that you might be "F.O.C.U.S.E.D.- Faithful, Occupied, Committed, Unified, Steadfast, Encouraged & Determined "&quot in your life!
Yours in Christ,
First Lady LaShawn T. Malloy